Diphtheria Kills 122 Children in Nigeria – UNICEF
Vodina Sam, 4 months ago
0
1 min

read
224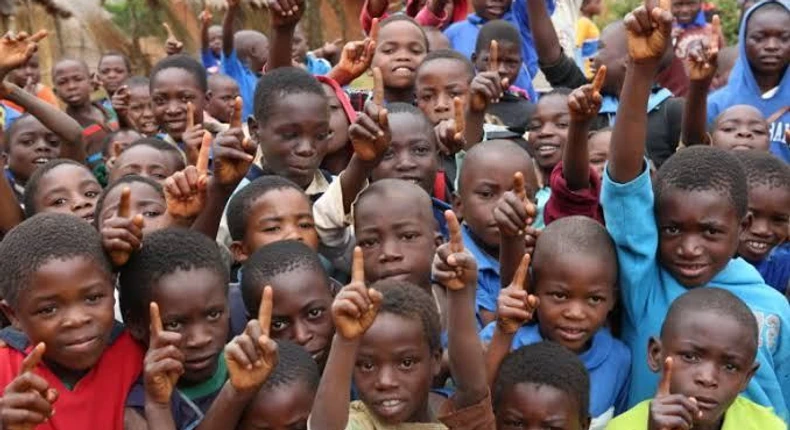 The Diphtheria disease has killed a total of 122 children in Nigeria in July 2023, according to   UNICEF Nigeria spokeswoman Safiya Akau. The problem has reached a critical level, affecting children in 27 states across the country.
According to Akau, about 3,850 suspected cases of diphtheria had been reported as of July, of which 1,387 were confirmed. Some of the affected states include – Kano, Yobe, Katsina, Lagos, Sokoto, Zamfara, and the FCT. In her words, about 71.5 percent of confirmed  and affected cases of the infection were active in children between the ages of 2 and 14.
Diphtheria is a serious bacterial infection that usually affects the mucous membranes of the nose and throat. It can cause breathing difficulties, irregular heartbeat and a possibility of death; although diphtheria is extremely rare.
She mentioned that UNICEF is stepping up efforts to combat the diphtheria epidemic, affecting children in 27 states in Nigeria. 
Safiya Akau conveyed her deep concern about the situation, emphasizing that the epidemic is a dire wake-up call to address gaps in infant immunization.
UNICEF's Representative in Nigeria, Cristian Munduate, emphasized the urgency of the situation and asked for swift action to safeguard vulnerable children. Diphtheria vaccination remains the most effective preventive method for limiting the spread of the infection and saving young lives.
Related posts
Follow Our Activities On Facebook
Enugu State Governor Peter Mbah has ordered the biometric verification and enumeration of all local government employees within the state.
A public service announcement bearing the signature of the secretary to the state government, Professor Chidiebere Onyia, revealed this directive.
As per the announcement, all local government employees are expected to be at work during the exercise, which is scheduled to start on December 1, 2023, and end on February 28, 2024.
Click the link on our bio Blueprintafric for more on the story...
#PeterMbah #Blueprintafric #bluetalkative #bpatweets #bpavideo #bpaviral #viraltweets #viralvideos
...

See More

See Less
#BigBrotherNaija "Level Up" Week 6
Though last Sunday Sunday was meant to be a "no-eviction" day, it came as a shocker when fake housemate, Modella…