Tekno Releases His Second Studio Album, "The More The Better."
Vodina Sam, 3 months ago
0
1 min

read
191
By Adeke Chukwuka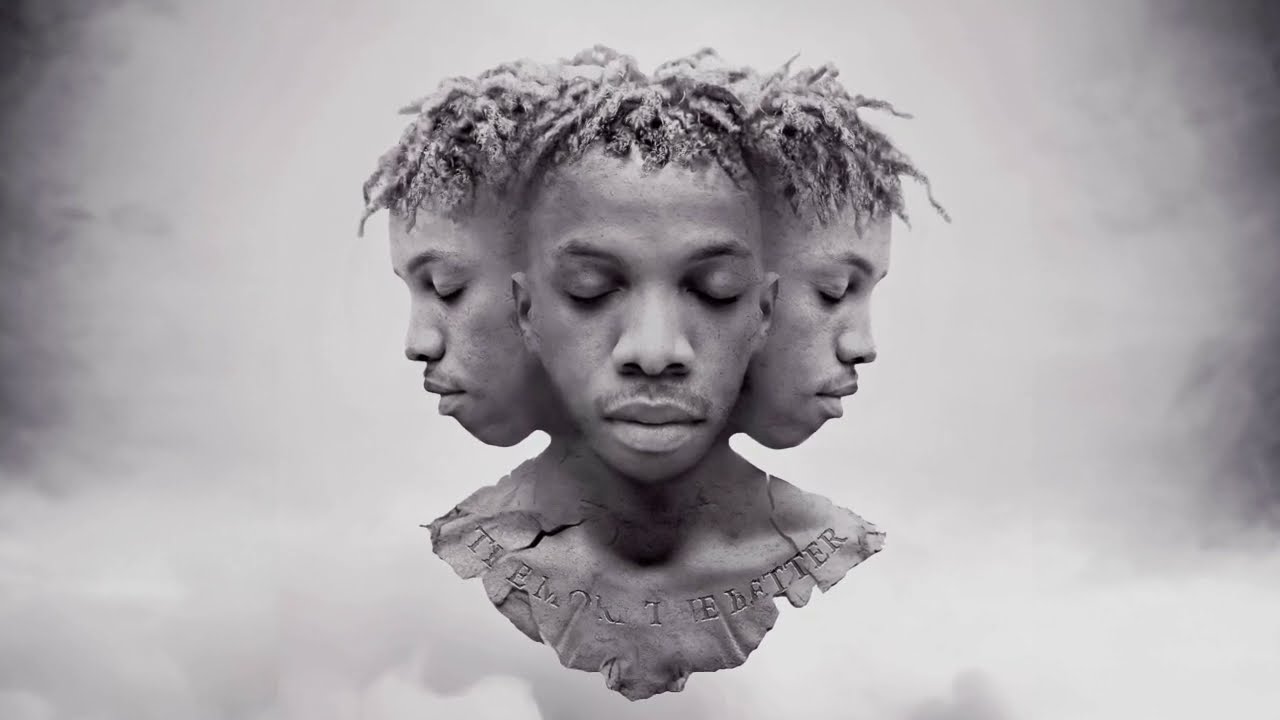 Singer-songwriter and record producer Tekno has recently launched his second studio album, titled "The More The Better." 
The artist's new thirteen-track album, released as a follow-up to the 2020 "Old Romance" album, includes a collaboration with CKay and previously released songs such as "Peppermint," "Pocket," and "Peace of Mind."
In his words, Tekno's new album conveys a message about the fast-paced modern world, emphasising the need to slow down, relax, and savour life amidst the rush and impatience prevalent today.
"The More the Better" album showcases Tekno's creative freedom and peak artistic talent. His smooth vocals effortlessly complement the beats, offering a mix of introspective lyrics, energetic dance anthems, and romantic narratives, all delivered in the captivating cadence of pidgin English.
In the ever-evolving world of Afrobeats during the 2010s, Tekno left an enduring mark through a string of international hits. His talent for crafting contagious dance tunes and catchy tracks distinguished him as an Afrobeats genius.
Moreover, his prowess in both songwriting and music production, demonstrated in collaborations with global stars like Swae Lee, Ciara, and Davido, firmly established him as a versatile musical genius.
Related posts
Follow Our Activities On Facebook
In the upcoming budget, Femi Gbajabiamila, Chief of Staff to President Bola Tinubu, is set to receive a total allocation of N21 billion.
A detailed breakdown reveals that N104 million is earmarked for computer and printer purchases related to 'local travel and transport for international training.'
Additionally, the CoS office plans to allocate N579 million for various purposes, with N103 million designated for miscellaneous expenses. Notably, N10 billion is allocated for the reconstruction and repair of the CoS's official residence.
The budget also outlines significant allocations, including N10.1 billion for computer software purchases and N290 million for vehicle acquisitions.
Last week, Peoples Gazette reported President Tinubu's presentation of a N27.50 trillion budget for 2024 to the National Assembly.
The budget, now approved with minor changes, encompasses aspects like a daily crude oil production of 1.78 million barrels, a borrowing plan of N7.8 trillion, and an exchange rate of N700 to the US dollar.
#PresidentBolaTinubu #femigbajabiamila #Blueprintafric #bluetalkative #bpatweets #bpavideo #bpaviral #viraltweets #viralvideos
...

See More

See Less
#BigBrotherNaija "Level Up" Week 6
Though last Sunday Sunday was meant to be a "no-eviction" day, it came as a shocker when fake housemate, Modella…