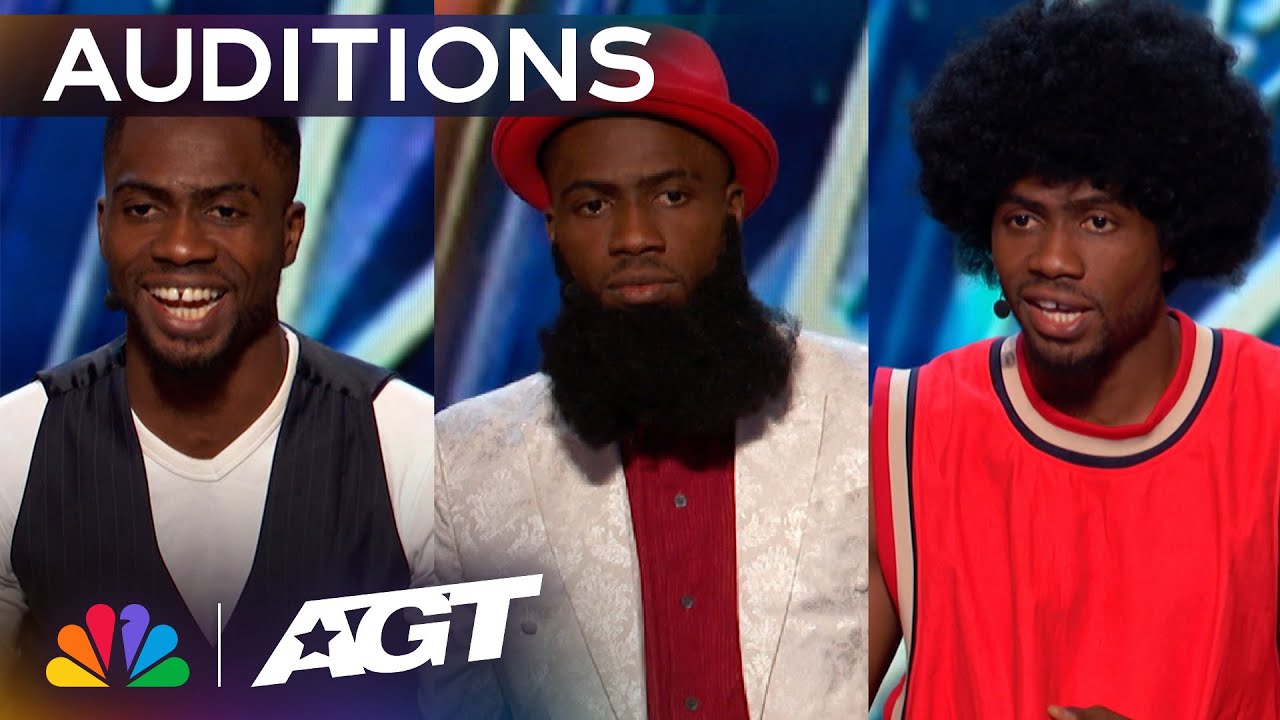 Josh2Funny finally got a show on America's Got Talent, and it was a fantastic moment to watch him, who appeared on stage three times, perform as the fastest book reader, rapper, and magician.
While he did not advance to the next round, his statement performance had the judges and crowd in laughter.
Josh Alfred, also known as Josh2Funny, is a prominent Nigerian comedian who participated in "America's Got Talent" to demonstrate his talents to a global audience. Despite having three auditions in one day, Josh persevered and surprised the audience with his rap performance, impersonated quick reading, and magic acts. Although the judges were not convinced, the audience was impressed by his theatrics.
Josh2Funny, who labels himself as the "Fastest Reader in the World," brought the act to the American show, where he performed three times under different aliases.
He also performed as the 'Fastest Rapper in the World' and the 'Best Magician in the World,' which had the judges and audience laughing.
watch his performance below:
Related posts
Follow Our Activities On Facebook
Iyooooo!
Ndi 042, Jeriq will be performing live at Okpara Square on December 10!
It's #OperationFillOkparaSquare in Enugu on the 10th of December!
The concert will follow the release of his highly anticipated single, 'Joy', which will be dropping on December 1!
Shut Down!
#Jeriq #Blueprintafric #bluetalkative #bpatweets #bpavideo #bpaviral #viraltweets #viralvideos
...

See More

See Less
#BigBrotherNaija "Level Up" Week 6
Though last Sunday Sunday was meant to be a "no-eviction" day, it came as a shocker when fake housemate, Modella…