Drake is now tied with Michael Jackson for the record for most No. 1 singles by a male soloist in Billboard Hot 100 history.
Since the release of his debut album 'So Far Gone', Drake has attained an unprecedented level of commercial success, which makes him perhaps the best-selling rapper of all time.
Drake has made significant progress toward his goal of becoming the male soloist with the most No. 1 songs on the Billboard Hot 100. With "First Person Shooter" (which debuted in the chart week of October 21, 2023) off his newly released album "For All the Dogs," the two are currently knotted at 13.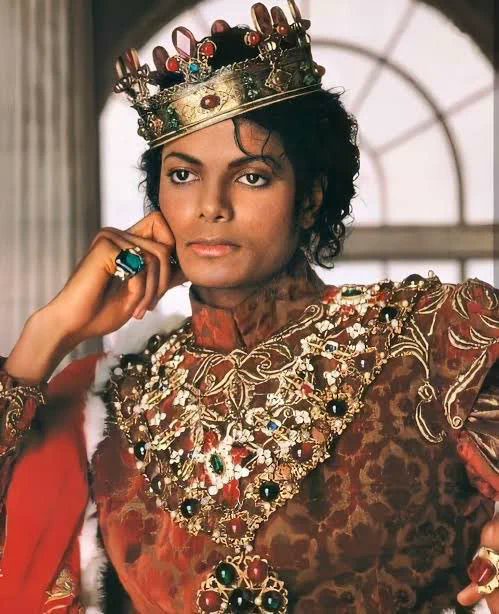 First Person Shooter is Drake's second No. 1 single off his recently released 'For All The Dogs,' following 'Slime You Out,' featuring SZA, which also reached No. 1. 
Drake is now poised to set a new record for the make soloist with the most number one in Hot 100 history after matching the previous record. His single 'IDGAF,' featuring YEAT, is reportedly competing for the No. 1 spot next week.
In another record-making feat, Drake now holds the record for the most NO. 1 album on Billboard 200 this century after breaking the tie of 13 albums he previously shared with Taylor Swift.
Related posts
Follow Our Activities On Facebook
Santa Fair 2023 set the right tone for Christmas!
Customers shopped for the holiday season!
With fair deals, everything accessible, what could you possibly miss out on?
Swipe to see...
#santafair2023 #Blueprintafric #bluetalkative #bpatweets #bpavideo #bpaviral #viraltweets #viralvideos
...

See More

See Less
#BigBrotherNaija "Level Up" Week 6
Though last Sunday Sunday was meant to be a "no-eviction" day, it came as a shocker when fake housemate, Modella…